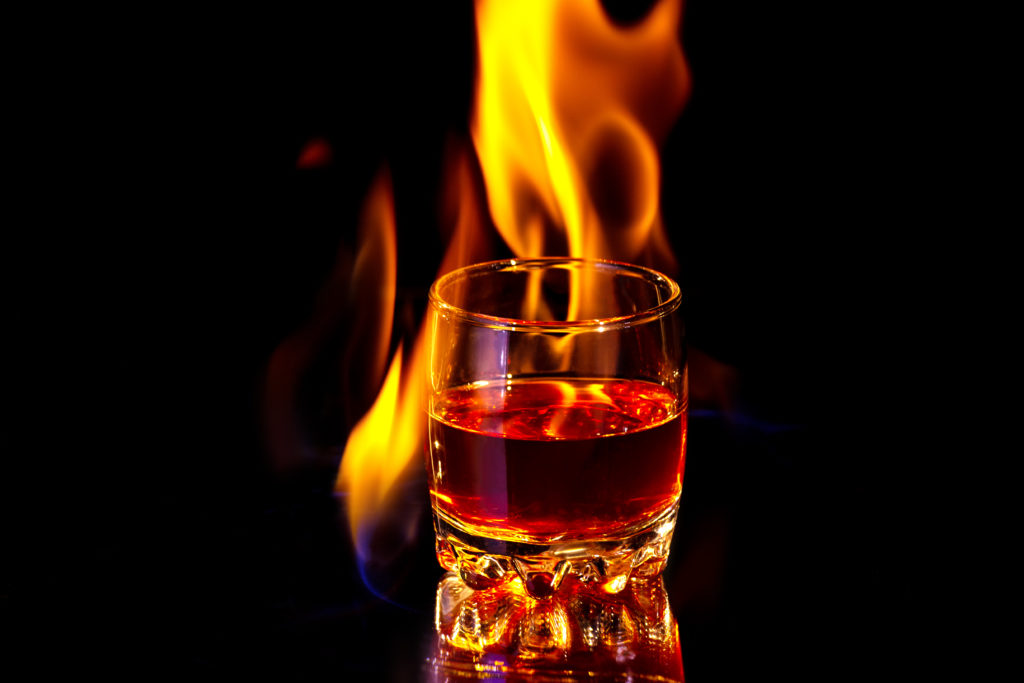 Every year, the surge of red and pink heart decor gives way to the most commercial holiday of the year: Valentine's Day. While some mark this romantic day with roses, chocolates, and a reservation at the most expensive restaurant in town, we have a different idea to make your celebration more intimate. We've compiled our top aphrodisiac tequila food pairings to create a Valentine's Day menu that's sure to turn up the heat.
Valentine's Day Menu: Appetizer Course
Oysters are one of the most popular aphrodisiac foods on this menu. Beautiful, salty, chewy, and creamy, the oyster's romantic effects are valid, making it the perfect start to your Valentine's Day menu. Each oyster is packed with zinc, an amazing mineral that counts increased energy and boosting your sex drive as side effects. If slurping the briny shellfish and staring longingly into your intended's eyes isn't sexy enough, the zinc will give your libido a leg up. 
For this tequila food pairing, pour Azuñia Black. The 2-year, extra-aged special reserve Añejo has sarsaparilla and spicy notes to complement the salty of the oysters.
Valentine's Day Menu: First Course
After the appetizer, it's the pre-dinner first course. Grill a fillet of salmon with lemon butter and serve with a few rods of the fleshy green aphrodisiac food, asparagus. Add in the decent dose of Vitamin E, known for its sexual healing properties, and your date will be eating this pairing food with tequila out of the palm of your hand. 
For this tequila food pairing, serve up the Cucumber Fizz. It's a bright and fizzy cocktail combining Azuñia Blanco organic tequila, cucumber, elderflower, and agave nectar. The light cocktail won't overpower your romantic interlude first course. *Bonus: the cucumber is also said to be an aphrodisiac food. Its shape, as well as the scintillating scent, is said to stimulate even the coldest of dates.
Valentine's Day Menu: Main Course
Few things are more satisfying than a beautifully trimmed piece of meat. That's why we recommend heating things up with a juicy steak. While steak itself isn't an aphrodisiac food, rubbing Carne with dry spiced chilies will get the fire burning even hotter. The warmth from the chile will not only plump your lips, making them that much more kissable, but they'll also speed up your heart rate. 
You'll pucker up all night if you add a few slices of the manly avocado to your meal. The avocado tree, known in Aztec time as the "testicle tree" produces the luscious, creamy fruit in low-hanging pairs. Avocados may not be proven to put your desire into overdrive, but they do go with chile-rubbed meat perfectly.
For this tequila food pairing, cook up the Argentine Old-Fashioned. This decadent cocktail combines Asada-infused Azuñia Añejo tequila, vermouth, Amaro Montenegro, and Angostura Bitters. Curious what other cocktails may pair well with this dish? Discover our top 12 Valentine's Day tequila-cocktail recipes.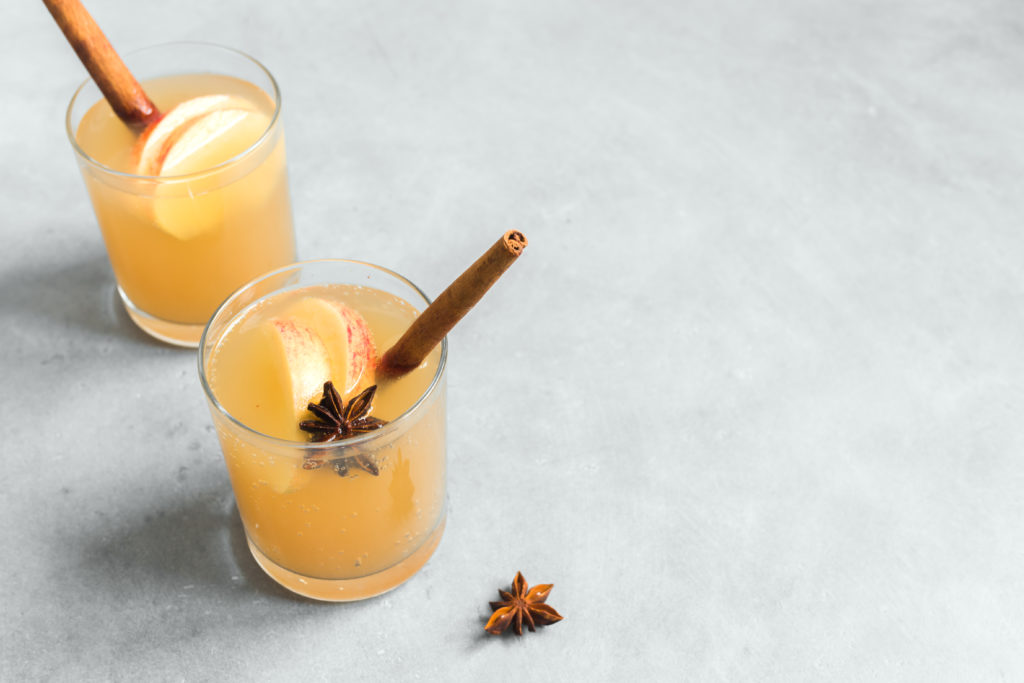 Valentine's Day Menu: Petit Four
Petit Four, or pre-dessert, is the spicy interlude before the final act. For this course, we recommend the tasty, sugary confection, black licorice. It seems odd that the candy that some describe as eating car tires is an aphrodisiac. But it's true. It lifts the libido. The scent of sugared anise drives some people wild. Olfactory senses have a significant impact on what people find attractive. Black licorice is especially pungent, which may speed up that romantic feeling.
For this tequila food pairing, slice up the We Make a Nice Pear. It marries Azuñia Reposado organic tequila, cognac, spiced pear liqueur, lemon juice, and honey. It's one good cocktail that is plenty enough to bring your romantic evening to a beautiful crescendo.
Valentine's Day Menu: Dessert
We commend you if you've made it this far into your evening, and you're still going. Between the aphrodisiac foods and the tequila, we understand if you indulge in the final course lying down. For the perfect treat between the sheets, we recommend tequila-infused chocolates. Tried and true, chocolate is the world's most famous aphrodisiac food. That's why American's alone buy 58 million pounds of the confection during Valentine's week. The cunning combination of spice, tequila, and chocolate is the nightcap of all nightcaps.
Wake Us in the Morning
Just because Valentine's Day is over doesn't mean the romance has to end. Visit our Instagram to learn more about the tantalizing tequilas we offer and get your next date night on the books.
Pick up a Bottle
You can find Azuñia tequilas at various retailers across the country to make your Valentine's Day a night to remember.
white
SaveSave